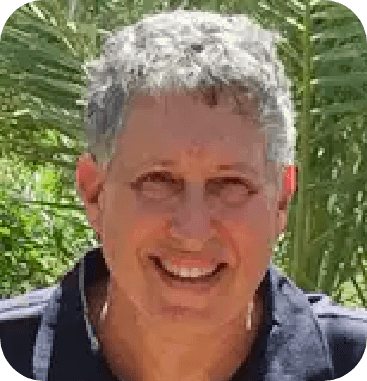 Rob Rowen is the President and Executive Director of Global Action Coalition an NGO working in Nepal and Djibouti. He is also the Chair of World Affairs Council Upstate in Greenville, South Carolina, and currently working on creating a major World Conference in the Upstate of South Carolina with Clemson University, Furman University, and the University of South Carolina.
In 2009, Global Action Coalition started education projects in Nepal and has grown into becoming an expert on international educational challenges in 3rd world countries. He was previously involved with the International Coalition of military officers serving and there and was awarded an Honorary Ambassadorship to CENTCOM for his involvement with them. He has recently invited to Strasbourg University in France to give a Keynote Address at their Castle Talks Conference on Healing the Scars of History using Diplomacy, Development, and Defense.
Rob is currently finishing his book 'Defining Moments' stories of amazing people meeting incredible challenges.
Hemu Adhikari, Vice president
Hemu was born and raised in Chitwan, Nepal. He spent most of his school years in a small village of Chitwan. He was lucky enough to complete his high school and continue higher education, which brought him to the capital city of Kathmandu. In 1998 he left Nepal and went to Europe for two years and in 2000 he arrived in Tampa, FL. Hemu and Rob Rowen met in 2008 through a mutual friend. Rob had been involved in some social work in Bangladesh and wanted to extend that work in Nepal, he traveled to Nepal in 2009 and visited Chitwan and the surrounding area. This is how they started the Global Action Coalition (GAC) and social service in Nepal. Hemu currently works at MetLife as a Senior Financial Analyst. Hemu has two boys and a little girl. He loves mountains and organizes treks to Everest base camp, Annapurna and many other mountains in Nepal.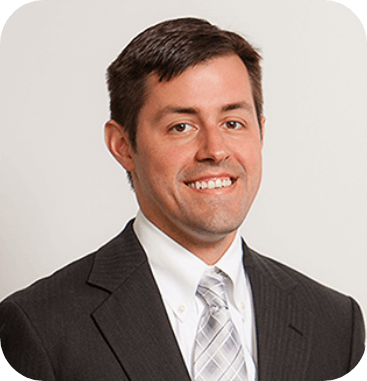 Gregg Miller joined the Global Action Coalition board in 2021. A resident of upstate South Carolina, Gregg received his Bachelor of Arts in Political Science from Clemson University in 2004 focusing on international politics and political theory. After a short career in sales, Gregg returned to law school at the Charleston School of Law and completed his Juris Doctor degree in 2012. . While in law school, Gregg studied International Human Rights and International Business at Queen's University Belfast and Trinity College Dublin. Gregg is licensed as an attorney in South Carolina and works as a consultant in the banking industry.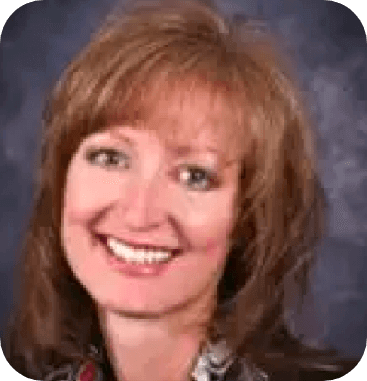 April Brinks-Bailey, Secretary
April Brinks-Bailey is a life-long resident of the Tampa Bay area. She has worked in the non-profit field and has been involved with many community-related causes. She and Robert Rowen met in the early 90s working on educational and military efforts in partnership with the South Tampa Chamber of Commerce and MacDill Airforce Base. April joined the Board of Directors of the Global Action Coalition during its inception to continue her efforts of bringing resources to communities in need around the world.
Bhante Sujatha, Sri Lanka Buddhist Monk, (Blue Lotus Center, Chicago)
Dr. Maria Stuttaford, Public Health and CUF Foundation
Rear Admiral Ret. David Nichols, US Navy, (Deputy Commander USCENTCOM 2005-2007)
Rear-Admiral retired, Henning Bess, German Navy
Brigadier General retired, Arne Skjaerpe, Norwegian
Army Major retired, Hem Pun, Nepal Army
The following officers serve on the Advisory Board, but do not represent their country in any official capacity.
Brigadier General Ataul Hasan, Bengladesh Army
Air Commodore Bill Hinman, Australian Air Force
Air Commodore Dick Newlands, New Zealand Air Force
Colonel Negash Y. Abraha, Ethiopian Army
Colonel Pal Alfheim, Norwegian Army
Colonel Gabor Nagy, Hungarian Army
Captain Kenneth Stewart, Canadian Navy
Lt. Colonel Michael Andersson, Swedish Air Force
Lt. Col Joachim Hjorth, Swedish Air Force
Lt. Colonel Kimmo Lindberg, Finland Army
Lt. Col. Patrick Vermeer, Belgian Army
Jose Coehlo, Portugal
A special thanks for their support in Nepal to:
Lt. Colonel Bharat Gurung, Nepal Army
Lt. Colonel Binea Rana, Nepal Army
Major Prem Pun, Nepal Army